For the few who are not yet familiar with the SAP German brand software solutions, we could briefly summarize it as a suite of business software application, specifically designed to meet the needs of small/medium but basically medium and large Companies.
SAP software solutions cover virtually every Industry (Chemical, Manufacturing or Professional Services and even Logistics, Transportation, Retail, Industrial and Civil Engineering) and all Corporate Areas (Production, Commerce, Sales, HR, Marketing etc..)


"We offer a full range of SAP ERP solutions (SAP HANA, SAP4/HANA, SAP Business One, SAP ECC) with all related services: SAP BASIS (system sizing, installation and fine tuning), customizing and development for ALL MODULES and Application Support. All of this can be done On-site and/or Remotely"


Only after a proper analysis and deep understanding of the existing and future daily operations, our long term experienced consultants will address the Company Managers to the best fitting solution (in-cloud or on-premise [locally] mode): it could be SAP Business One, rather than SAP ERP, SAP HANA or SAP S / 4 HANA.
A proper analysis will be run on every single software module, to assess whether its standard version already meets the organization needs or if it will be necessary to perform some kind of customizations; Nextar analysts are also ready to build new customizations from scratch, if needed, to meet any particular needs.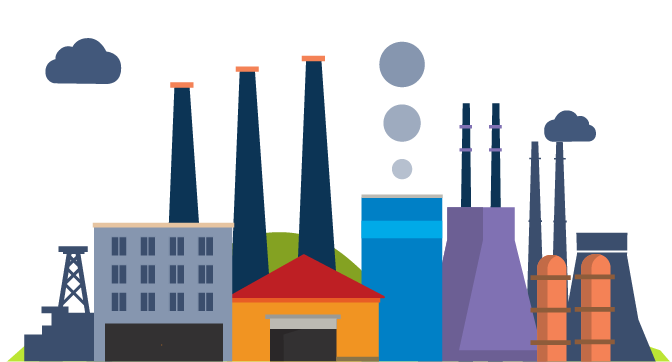 Once the Software solution have been arranged – right after the Go-live – Nextar is able to manage (or take over the existing management) both the routinary and extraordinary maintenance.
Our standard methodology for Application Maintenance (APM) is directly derived from the widely adopted ITIL methodology (the "de facto" standard for this type of activity) in order to ensure excellence service levels, which guarantee the intrinsic system reliability.