We offer our directly managed own cloud infrastructure, which can either be configured in shared mode (multiple clients on the same server instance) or in dedicated mode (customer assigned server partition or dedicated VPS).
Our shared servers require limited investments and are specifically configured to be super-efficient on the web, perfectly suitable to host websites, portals, corporate intranets or e-commerce platforms and even capable to support small server applications.

"Nextar provides dedicated and managed Cloud services that allow the complete management either of simple web applications (such as websites, portals, and so on) or more complex management and ERP applications. This service can effectively replace the entire business infrastructure, replicating it into the Cloud. Nextar offers different types of Cloud infrastructures, tailored to the very specific customer needs and to their own enterprise software."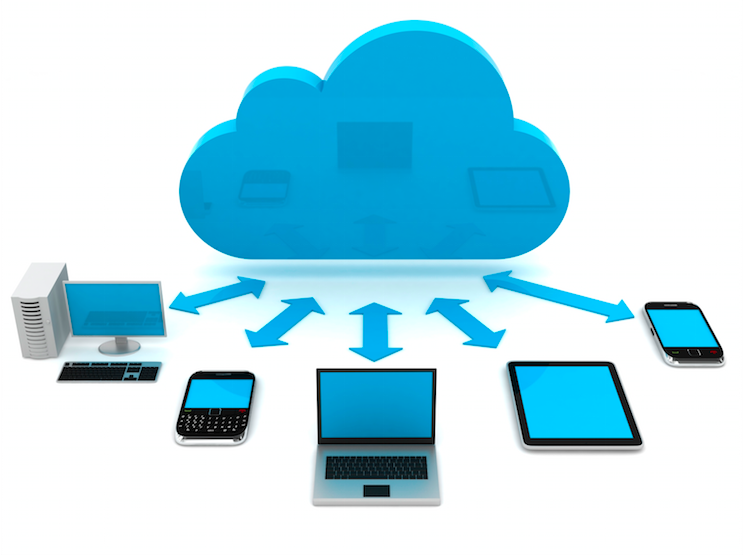 On the other side, dedicated instances can be configured considering the effective customer's needs (in terms of CPU, RAM and disk): they are naturally equipped with client Operating Systems and come bundled with all the necessary software.
We offer powerful and reliable infrastructures that can handle enterprise-wide business applications, management systems, e-commerce services or CRMs and ERPs.
In short, these solutions are definitely powerful enough to efficiently replace the whole IT infrastructure of a small or mid-sized company.
Nextar Cloud solutions are 99.9% uptime guaranteed, rely on secure servers with encrypted access and always include backup services for your data security. Nextar supports its Clients with a reliable assistance from the set-up phase throughout the full duration of the contract