Nowadays technology equipped objects can interact with surrounding connected environment and among them via chips and sensors they are equipped with.
This allows the physical world to be digital used, monitored and in some cases even virtual used.
Thanks to IoT our car can potentially drive itself, our health is constantly monitored by wrist smart devices, we can be notified with a parking lot that's going to be available for our vehicle or even directly driven to the nearest open gas station offering the daily best deal.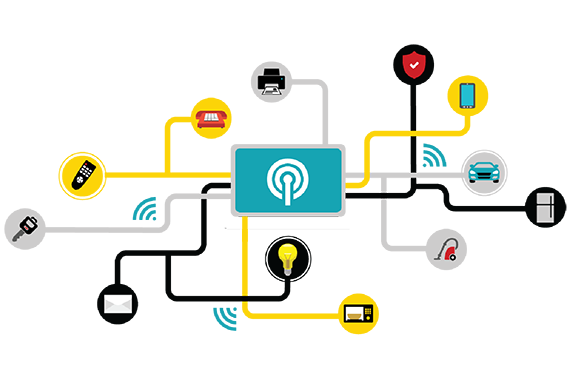 "IoT – acronym standing for internet of things – refers to the extension of the Internet to the real-life object and places."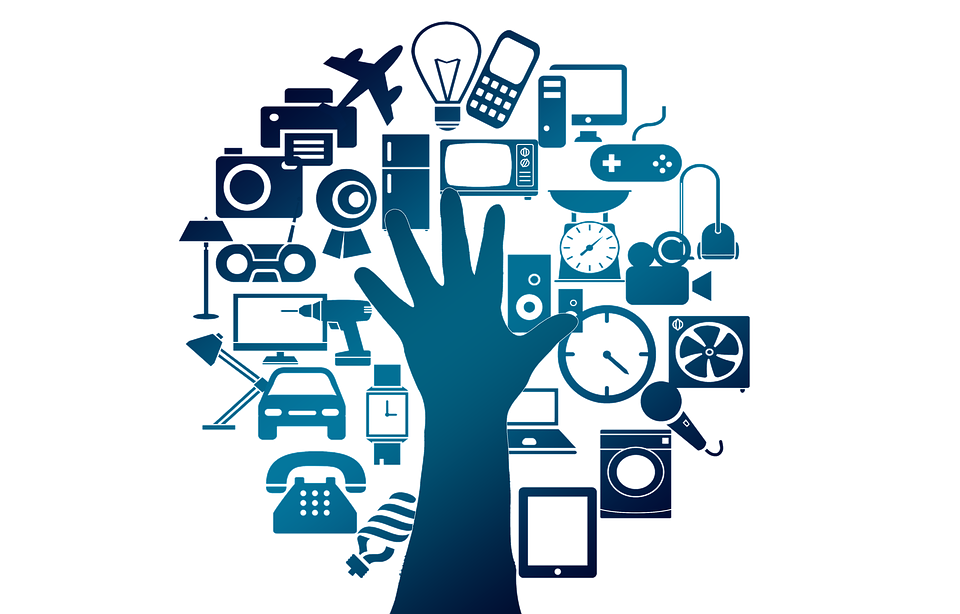 The "evolution leap" we are witnessing heads into two directions: on one side IoT connected devices not simply get Inter-connected but start resolving tasks and issues.
On the other, the future of mobile payments is no more limited to smartphones.
The Internet of Things is currently one of the most innovative sectors and even the most conservative estimates grant double-digit year on year growth.
In 2020 over 20 billion devices are foreseen to be connected/inter-connected via the Internet; this means, only Hardware side speaking, over 3,000 billion dollars with 34% CAGR in units and 21% in value, compared to 2015.
Nextar is focused on maximizing the benefits generated by emerging technologies. That's why we are developing skills and competencies necessary to manage new projects in new business fields.
We offer our customers turnkey solutions, ranging from prototyping to comprehensive consultancy, via competent project management.
Thanks to top skilled consultants, Nextar is capable of minimizing the customers solutions time to market, maximizing the final result satisfaction.